Copies of this little book called FREE are currently being given out to students all over Britain. We'd love to send one to you.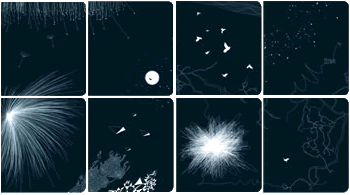 your copy:
The FREE gospel comes in eight cover designs that fit together beautifully. Which will you receive?

Items marked with a (*) are required.
We will not pass your contact details on to any other organisation. Any information that is forwarded to the CU is on the understanding that it is strictly confidential.